"Capture Your Unforgettable Love Story with a Wanderlust Wedding Photographer Italy"
Welcome to Wanderlust Wedding Photography Italy. Unleash the Power of Wanderlust Wedding Photography
Are you a travel-loving couple seeking an extraordinary wedding experience? I love capturing love stories in breathtaking destinations across the globe. With a touch of adventure and creativity, I will transform your wedding day into a mind blowing visual memory.

Explore the Magic of Destination Weddings
Dreaming of a destination wedding? Whether it's a romantic castle in Spain, a picturesque vineyard in Italy, or a majestic mountain backdrop in Austria I will capture the essence of your love amidst stunning landscapes.
Capturing Authentic Moments and

Relive Your Most Precious Moments
Our passion lies in capturing the genuine emotions and intimate moments that make your love story unique. With an artistic eye and a knack for storytelling, our wedding photographers will document every tear, every laughter, and every stolen glance, ensuring that you can relive those cherished memories for a lifetime.



Embrace the Beauty of Spontaneity

with Candid Wedding Photography Italy
Life is full of beautiful surprises, and your wedding day is no exception. Our wanderlust wedding photographers excel at capturing those spontaneous and unplanned moments, adding an element of surprise and authenticity to your wedding album. Trust us to seize the joy, laughter, and unexpected adventures that make your day truly remarkable.

Tailored Wedding Photography Packages for Your Dream Wedding
Every love story is unique, and so is your dream wedding. That's why we offer customized wedding photography Italy packages that suit your individual style, preferences, and budget. Whether you're planning an intimate elopement or a grand celebration, our team will tailor our services to meet your specific needs, ensuring that your wedding photos reflect your personal vision.
The Passionate Artist Behind the Lens
With years of experience and a keen eye for detail, I will not only capture your love story but also infuse it with the magic and beauty of the destination. Get to know me better.
Book your Wanderlust Wedding Photography Italy
Ready to embark on a photography adventure that will capture the essence of your love and the beauty of your chosen destination? Contact us today to book your wanderlust wedding photographer and start planning your dream wedding photography experience. Let us be a part of your love story and create timeless memories that will transport you back to your special day, wherever your wanderlust takes you.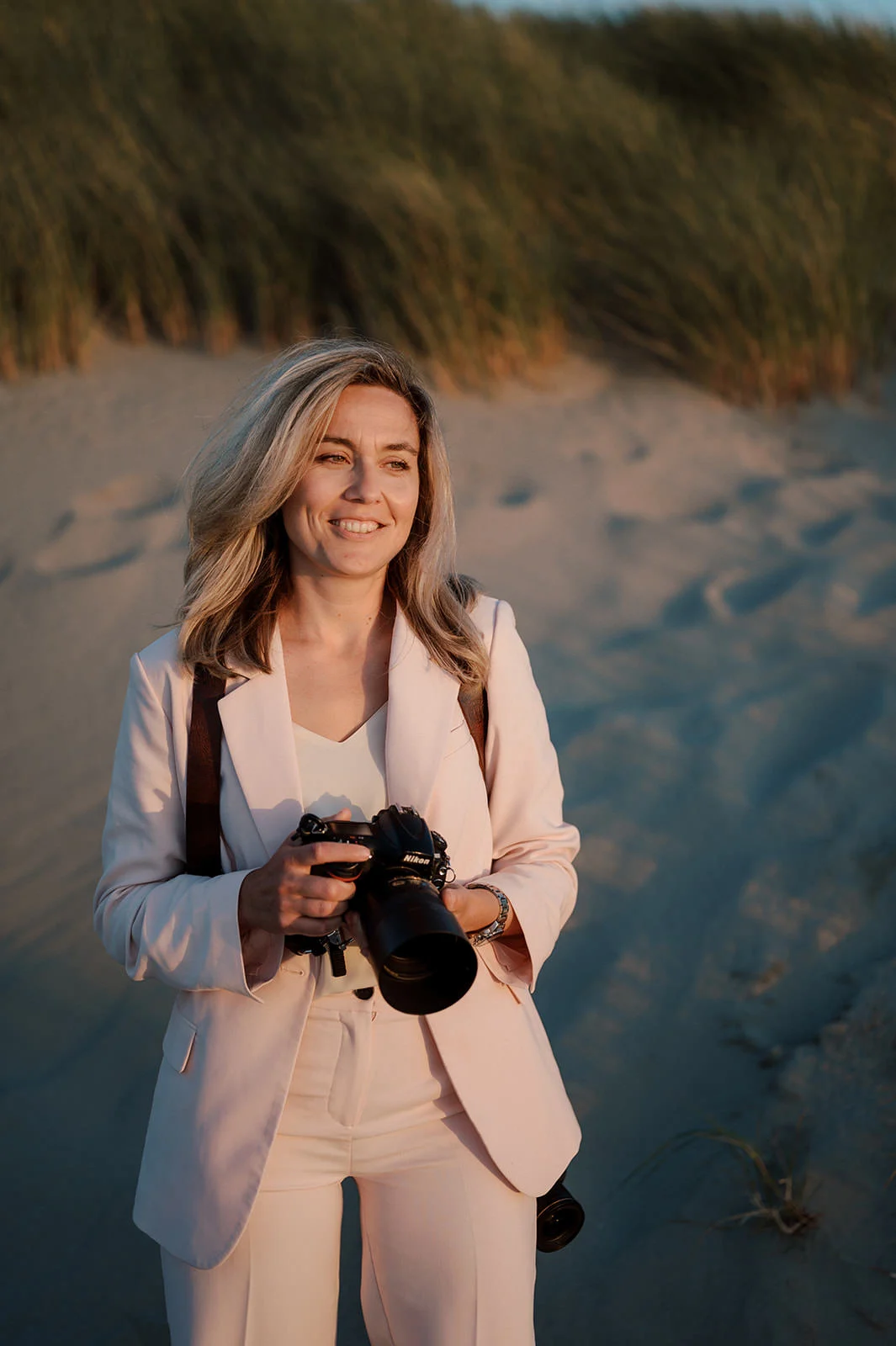 GENTLE GUIDENS DURING THE SHOOT
During the photoshoot, I will provide gentle guidance to ensure that you feel at ease in front of the camera, enabling your natural connection to shine through. However, throughout the rest of the day, you can rest assured that you have the freedom to relax, be yourselves, and savor every heartfelt instant without interruption.
GENUINE EMOTIONS
By allowing you to be fully present in the joyous atmosphere of your wedding, I can preserve the genuine emotions, spontaneous interactions, and authentic laughter that make your day truly unique. As you relish each moment, I will be there, discreetly capturing the magic as it unfolds, creating a timeless collection of images that will forever transport you back to the pure bliss of your wedding day.

Choose me as your Wedding Photographer for a wedding photography experience that allows you to be in the moment, while I expertly and unobtrusively freeze those cherished memories in time.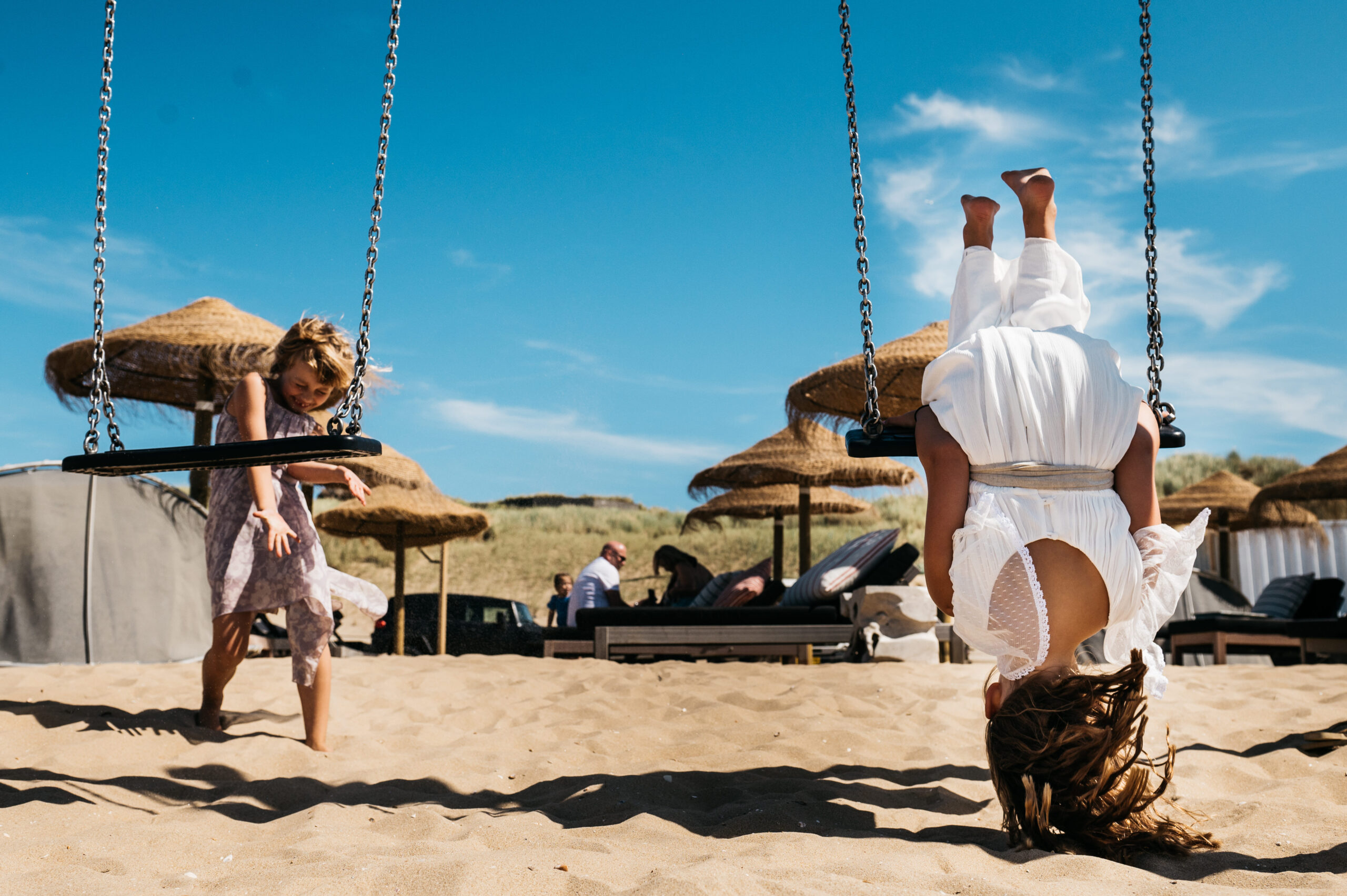 Wedding Photographer Italy & Wedding Photography Italy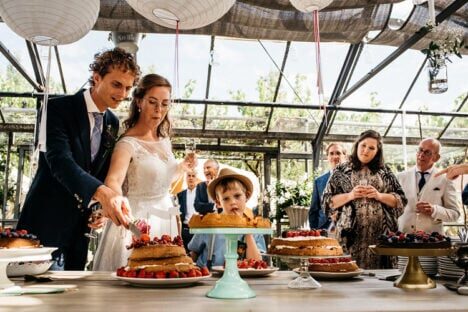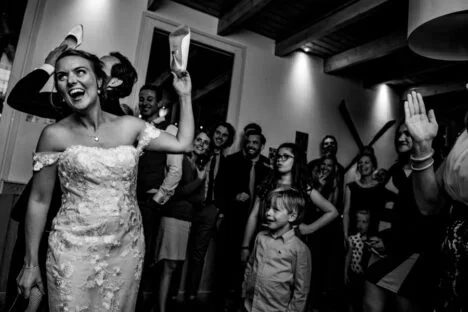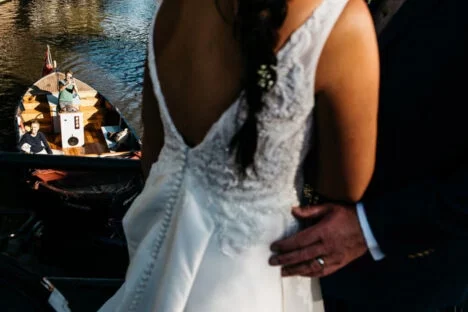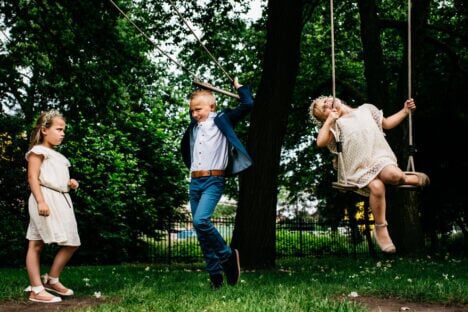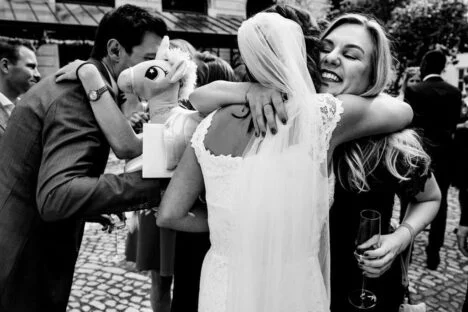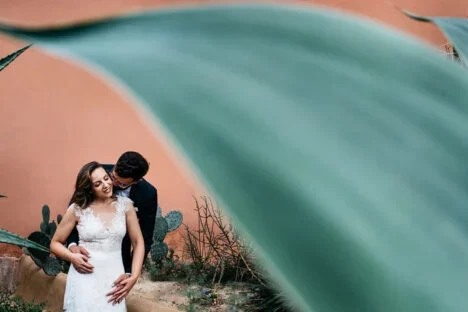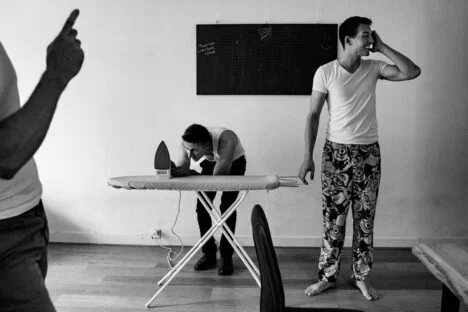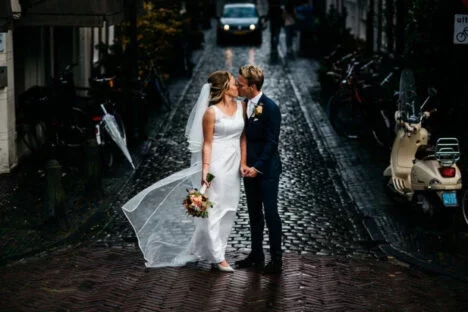 So, here's the scoop on me!
I'm an adventurous wanderlust-filled soul who believes in squeezing every drop of goodness out of life. I'm always jetting off to soak up the world's beauty and get down and dirty in nature. And you know what comes after all that adventure? Delicious food and drinks, baby!
FAMILIE GIRL
My family holds a special place in my heart, and I'm head over heels for my partner and my four-legged companion. We're a trio of beach-loving, sporty enthusiasts who enjoy strolls with our furry friend, soaking up the sun at Element Beach, breaking a sweat, dining out, and having epic Sunday breakfasts. Oh, and let's not forget about the weekend cocktail-making sessions… and the occasional weekday ones too! wink
TICKET TO FREEDOM
Photography is my ticket to freedom, where I can blend my love for people, nature, travel, and all things aesthetically pleasing. I recently shot my first wedding on a sailboat (talk about nautical romance!) and guess what? Spain and Portugal are next on my hit list! Pinch me, because I must be dreaming!
COMPETITIVE
Thanks to my background in competitive sports, my performance-driven mindset is still going strong. You'll catch me running, mountain biking, or hitting the slopes, keeping that healthy and fit vibe alive.
Wedding Photograhy Adventure
So, if you're ready to hop on this crazy adventure train with me, hit me up! Send me a fun message about yourselves, who you truly are, your life philosophy, and what really tickles your fancy. Let's make some photo magic together!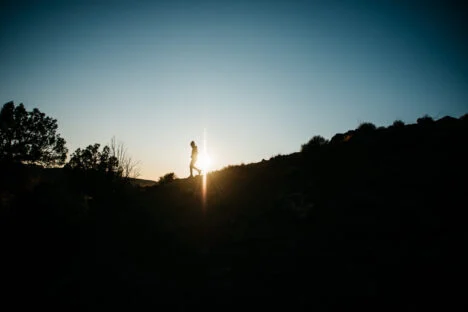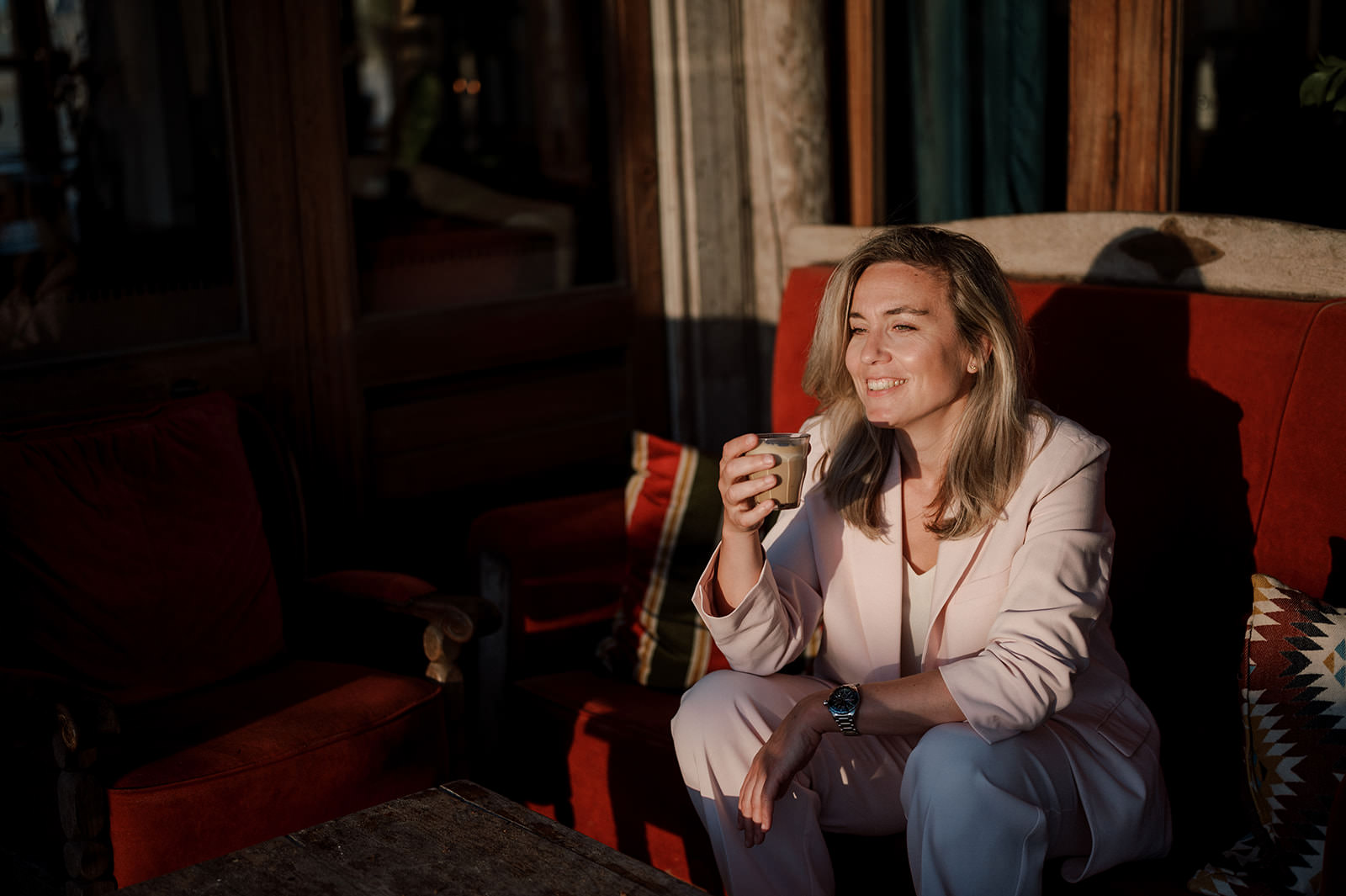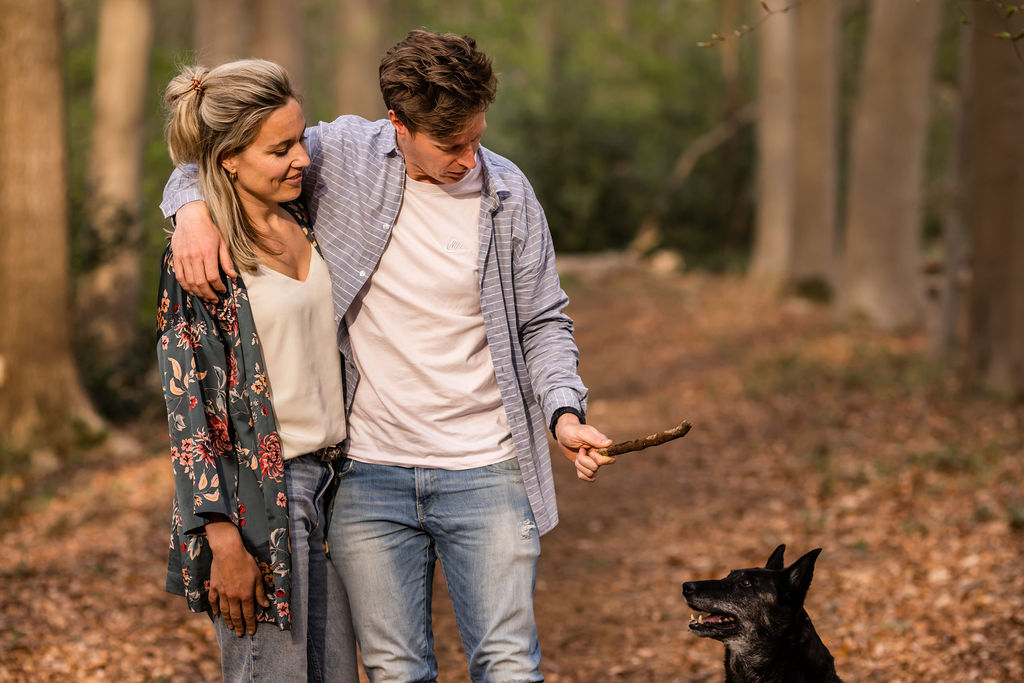 I'm delighted to share that these wonderful couples already have their stunning wedding photos in hand!

OUR FAMILY NON STOP: 'Wow, that Tessa' She was really ahead of the situation and didn't miss a moment! A thousand thanks for being so good!! Every bridal couple deserves you!!

Merel & Ralph